So, it's summer. Lots of people head to the lake or whatever to hang out in their cottages. But what to do if you a) don't have access to a summer home and b) want to stay frugal while c) not staying in your air conditioned apartment like a crazy hermit?
5 Ways to have fun with $20 in your pocket
(Note: these take place in Saskatoon, but are applicable wherever you live!)
1. Canada Day Celebrations!
Even frugal icon Marilyn Monroe can't resist the urge to hang out with a Mountie. (Note: If you live in the US, I believe you have some sort of national holiday at the beginning of July as well...) Here, they're having free festivities happening starting with a pancake breakfast at 8am and going until SUNDOWN when there are FIREWORKS! This stuff is always free, and a good chance to meet up with people you maybe haven't seen in awhile.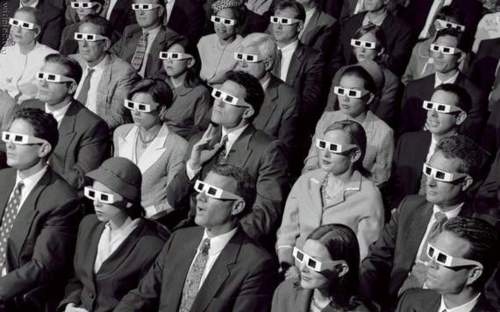 2. Cheap movies
Second-run theatres and arthouse theatres have cheap matinees and usually a cheap night (Mondays or Tuesdays, usually). Seeing slightly old movies (e.g. The Hunger Games, The Avengers) can be super cheap and movie theatres are like HEAVEN on a hot day. Air conditioning is one of the only things that keeps me sane over the summer PLUS it's more fun to see movies on a big screen and with $2 matinees, who can beat that? In Saskatoon, hit up the Rainbow for $2 matinees and Monday nights, or the Roxy for $6 matinees and Tuesday nights!
3. Go to the races!
No, seriously. Do you have something like this where you live? There's a horseracing place here where you can, from what I understand, attend for free. I know, betting on horse races isn't frugal - but the minimum bid is just $2. That's like, less than a decent cup of coffee. Although you can also go and not bid at all, and just partake in the sunshine and free parking and weirdness of it all. (I think it would be fun to dress up like you're going to the Ascot races and you're Kate Middleton crossed with Audrey Hepburn in My Fair Lady and put on a big hat and British accent.)
4. Free performances!
For instance, at the local outdoor Shakespeare festival here, they have free post-show entertainment on Friday and Saturday nights. This thing seems fairly common - lots of street festivals and people performing on restaurant patios. You can't shake a cat in the summertime and not run into some sort of fun, free performance. Alternatively: if there's an outdoor concert, you can always lurk just outside the gates and enjoy the music for free.
5. Hang out at the farmer's market!
Make like the FLOTUS and get some fresh food at the market! Not only is the food inexpensive and organic and delicioso (perf to take on a picnic, or a meal on your patio or whatevs), but the people-watching is also superfun and there's usually also free music or other entertainment.
What's your fave frugal way to have summertime fun in the city?