So, I just finished reading THE BEST BOOK OF ALL TIME EVER,
Graceling
by Kristin Cashore. It could be described like
Game of Thrones
crossed with
The Hunger Games
crossed with
X-Men
.
The book takes place in this kind of fake medieval world, where some people are randomly born with basically superpowers. The main character, Katsa, has the superpower to kill people - so she's being used as an enforcer by her uncle, who's the king. Anyway, then she meets the superhot Po, and adventures ensue. I literally can't tell you anything else because half the fun is seeing what happens - it's the best kind of page-turner.
Since that's all I can think about right now (and how much I can't wait to read the next two books in the trilogy), here's today's link luuurve!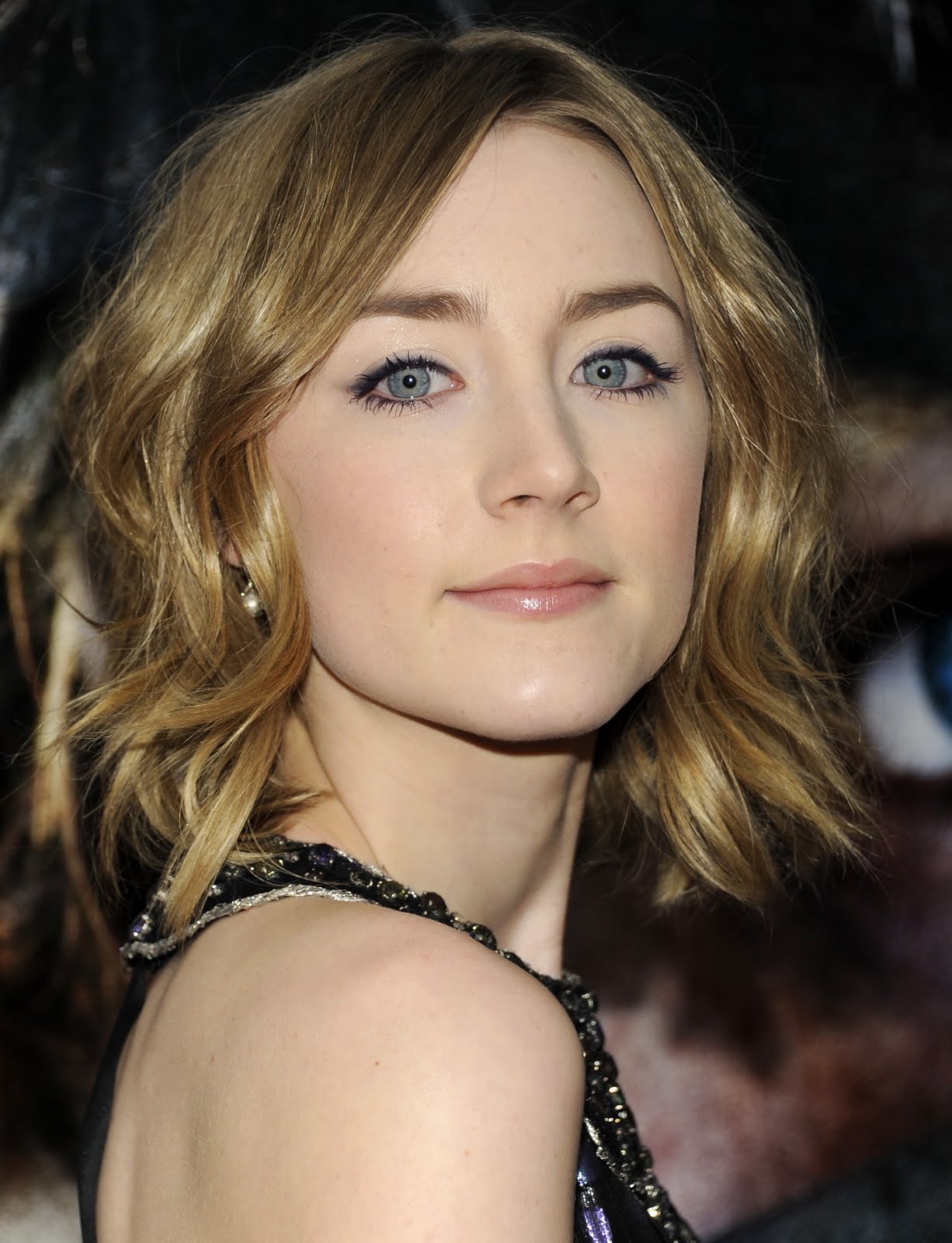 Katsa
In the movie in my mind, she would be played by Saoirse Ronan, who already proved in Hanna
that she can be super-ferosh yet vulnerable at the same time.
Katsa is a total badass with a squishy marshmallow centre. Basically, she's been a thug-for-hire since she was a little kid, and secretly she hates it and wants to do something else with her life. But at the end of the day, she can still beat up anybody who attacks her - bad. ass. Which is why Serendipity's Guide to Savings'
post about being a Financial Badass
made me think of Katsa.
Prince Po
If this were a movie, I'd cast So You Think You Can Dance contestant Mark Kanemura as Po. Who knows if he can act? But Po's a gifted fighter, which is similar to being a gifted dancer, so I bet Mark could pull off the role.
Prince Po is from a different land from Katsa, where the people all wear lots of rings and bracelets and earrings and decoration. Much like... India! Which is why this guest post by
Jill
on Fashionable People Questionable Things about
how to dress for an Indian wedding
may help you snag a super dreamy Po of your own.
Princess Bitterblue
OK, so I know she's supposed to be like 10, and Suri Cruise is like 5. But by the time they make the movie, she'd be old enough. And what other little kid has this amount of gravitas and queenly bearing?
Bitterblue is a princess, and Po's cousin. She's a little girl in this book, and proves herself to be quite tough. Still, she's girlier than Katsa - while still being practical, so I think she'd approve of Blue Collar Red Lipstick's post on
frugal style: investing wisely in your wardrobe.
Prince Raffin
Hunter Parrish here was nearly cast as Peeta in The Hunger Games, so I bet he'd be happy to get a role in the Graceling movie in my mind.
Raffin is Katsa's cousin and a total science/medicine nerd, who spends all of his time reading books and experimenting with chemicals and herbs. Which is why he'd be all over this post from Kayla K's Thrifty Ways about
how to remove a wart with nail polish (and/or duct tape)
.
Helda
I think the lady who plays O'Brien in Downton Abbey
would enjoy a change of pace from being THE WORST MOST EVIL LADY'S MAID EVER, to play Graceling's sweet Helda.
Helda is Katsa's long-suffering lady's maid (long suffering because she just wants Katsa to wear pretty dresses and find a good husband; while Katsa is busy being an angst-ridden thug who prefers pants). Helda is super-loyal to Katsa, though, and one of the few positive adult characters in the book. Her wisdom reminds me of The Reluctant Retiree - her recent post
Fifty Shades of Large Print
was both hilarious and wise.