"Annabelle, how can I join you in shopping detox? What is the first step?" asks nobody.
The answer: Keep in mind your Frugal Icons. Who are the Frugal Icons? They are celebrities who show that being frugal has nothing to do with being anything less than fabulous.
It doesn't matter what your income is: rich people can be frugal, people on low incomes can be spendthrifts. So, it's good to always think of some of the lessons to be learned from the Frugal Icons.
Marilyn Monroe: minimalist
When Marilyn's estate was being looked over for auction, they were surprised to find how little she owned. Lots of books, some art, and that's about it. Additionally, she didn't own that many clothes, and the ones she did own were well-worn. Moral of the story:
don't buy things you don't need.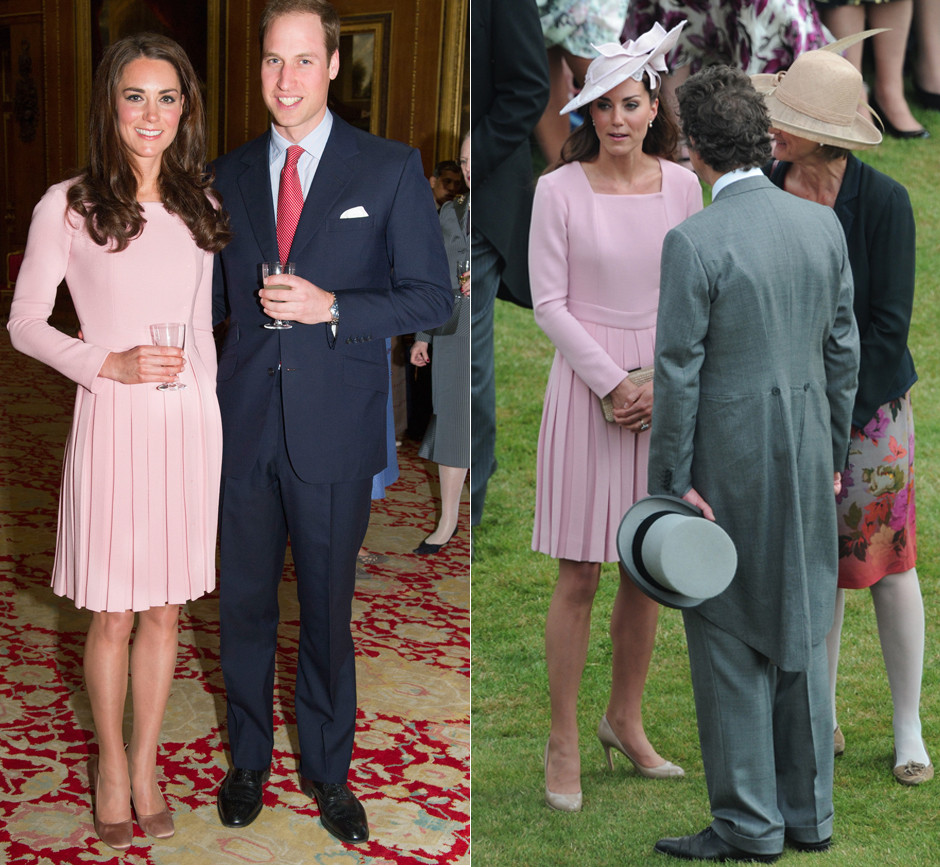 Kate Middleton: outfit repeater
Kate Middleton had been photographed numerous times wearing the same dresses. In fact, she recently wore the same dress twice in a two-week period. Rather than being looked down upon, she's paving the way for the rest of us to re-wear our favourite outfits. Moral of the story:
use (and reuse) things you already own.
This isn't just about clothes - you can apply it to lots of things. Don't buy a new bottle of shampoo until you've used up the one you have. Don't buy more groceries until you finish the food in your fridge, etc., etc.
Zooey Deschanel: $0 balance
So, it sucks that a) Zooey Deschanel got divorced and b) that Zooey Deschanel's finances were leaked to the internet in the wake of the divorce. But honestly? If anybody's finances were going to be made public, Zooey has the least to be embarrassed about. She pays her credit card balance fully every month, and spends moderately on clothes and other things. Moral of the story:
don't spend money you don't have.
Check out my Frugal Icons gallery to learn lessons from other famous frugalistas (and one frugalisto).