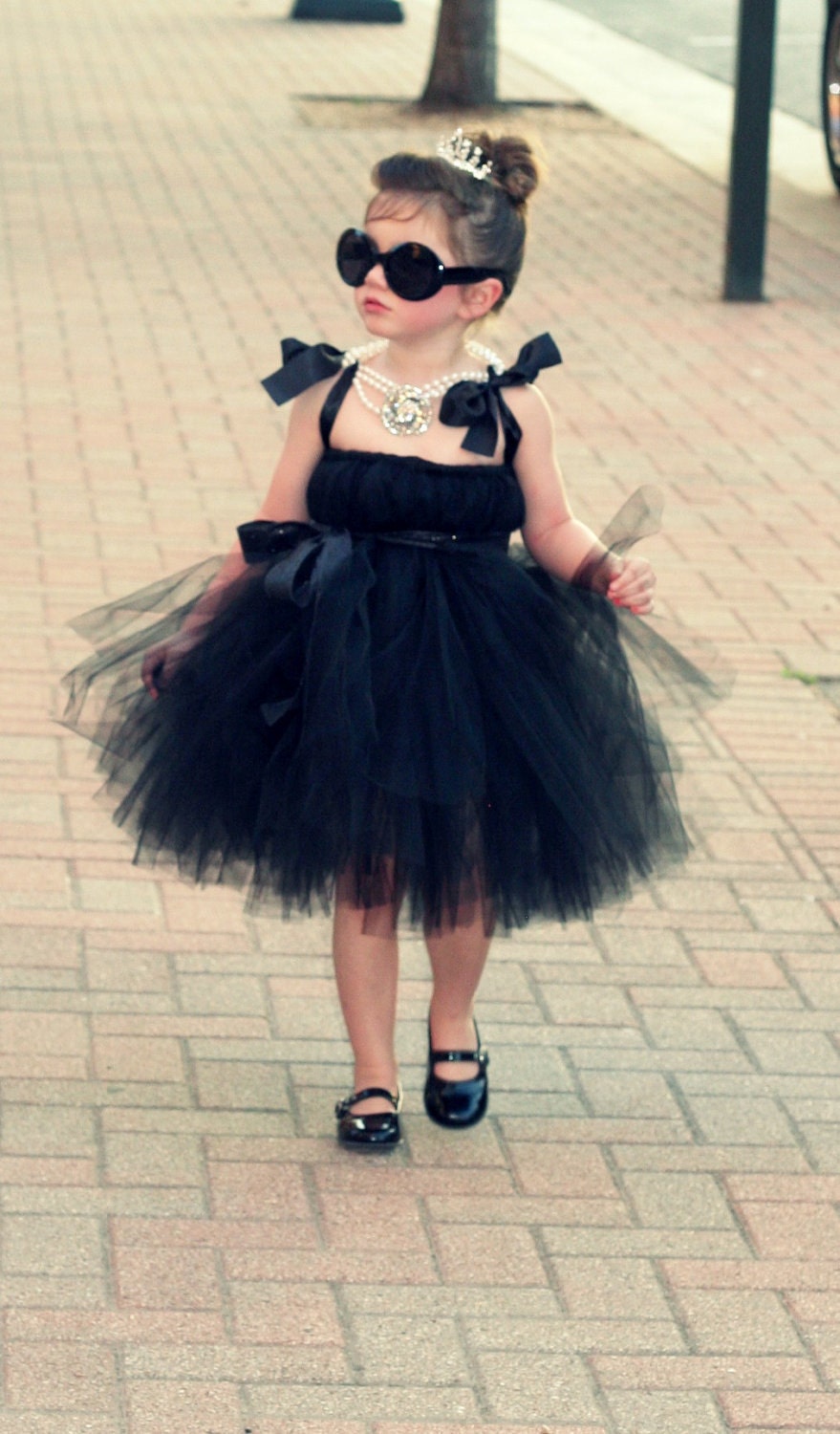 - etsy.com



On the one hand, ADORBS! On the other hand... y'all know the Holly Golightly character in Breakfast at Tiffany's is basically a prostitute, right? And this was her walk of shame outfit?
Halloween fun
Frugal Dad has a list of
frugal homemade Halloween costumes
.
Niki from Debt Free by 30 keeps knocking the frugal Halloween costumes out of the park. This time, it's an adorbs
gnome costume
.
BrokeTO keeps busting out the amazeballs pumpkin recipes. First it was pumpkin chocolate chip muffins, then DIY pumpkin spice lattes, and now it's
pasta with pumpkin alfredo
.
- weheartit.com



Faye Dunaway in Bonnie & Clyde is an amazeballs Halloween costume, for the record.

It's this fierce mix of 1960s makeup and 1930s outfits.
Other fun
Gen Pink is on the same wavelength as my new fashion guru, Bea Danville, with this list of
10 ways to be beautiful without spending a penny
.
Find me Frugal(er) is doing awesome with her plan to buy no new clothes... she won't even be swayed by someone telling her she
dresses like a nun
. (Note: she doesn't! Nuns don't shop at American Apparel, last time I checked!)
Budget or Fudget can use your help to figure out what's a
good grocery budget for one person
. And I'm going to spy on her post to figure out the same thing for myself, too.
Thanks!
Pleeeeeease
vote for me for this shopping contest
(you can vote once every 24 hours until Oct 20).
If I win the $5000 shopping spree in Calgary, I promise to spend the money SENSIBLY, and in a FRUGAL manner (shopping sales, buying investment pieces), and I will write HIGHLY ENTERTAINING BLOGS about the experience for you to enjoy. I may also buy something fun to become a giveaway on the blog...
Thanks! You are all fabulous and gorgeous!