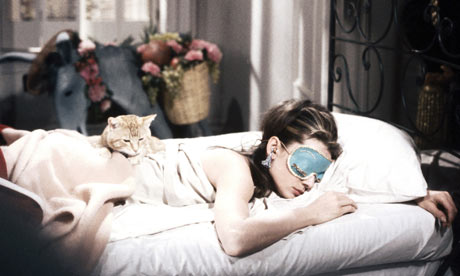 So, I stop shopping and then get sick the next day?
Is this another message from the universe?
So, two days ago I started being on a shopping fast. You may not have noticed because, well, I haven't really noticed. Because it isn't any different from normal life.
What is a spending fast? Well, as demonstrated perfectly by Sharon at
Midlife Mom Musings
and Carla at
My Half Dozen Daily
, it's a week where you just don't buy anything. I did a version of this awhile ago with my
No Buying Food Week
(which coincidentally occurred the same week as my birthday, so I wound up being given a lot free food and it wasn't very hard at all).
Shopping fast report card
Day 1
Sunday. I didn't have anything to buy, so it wasn't really a hardship. I was just hanging out, doing my Sunday thing (watching TV and eating pancakes and sleeping in, etc.). The only vague temptation was when I was on my way home from my friend's house, and thought, "Maybe I'll buy something yummy at the cornerstore on my way," and then immediately thought, "SHOPPING FAST!"and so I didn't buy anything, but rather came home and ate delicious banana pudding pops. SO GOOD!
Today. Am home sick from work (sinus headache/sore throat), so again, no temptation. Spent most of the day lying here watching episodes of the AMAZING British TV series
Misfits
(seriously, US people go watch it on
Hulu
like, yesterday, it's SO GOOD!). I haven't even been tempted by tantalizing internet shopping, so weak am I with disease.
So, 5 days to go! Now, I know this will get harder, obviously. Because I will be out in the world, surrounded by stores and temptation.
But I will avoid the temptation of appealing grocery store displays!
So, if we're going by hypothetical stuff I may have bought were I not on a fast, here are today's savings:
Day 1: I would have bought probably some snacks at the cornerstore, no more than $9 or so.
Day 2: I wouldn't have spent anything, probably.
= total spending fast savings so far: $9
So far, so good?